Owners Representation
---
When you cannot be at your property to oversee a general contractor, LHM can serve as your representative on-site, making sure your voice is heard and that your project is completed successfully. We keep a watchful eye on your project, advocating for your interests.
Our representation services are the perfect solution for absentee owners on the East End embarking on residential renovation projects. Serving as your one point of contact, LHM works directly with your general contractor, acting as your agent to ensure that every detail is accomplished correctly, on time and on budget.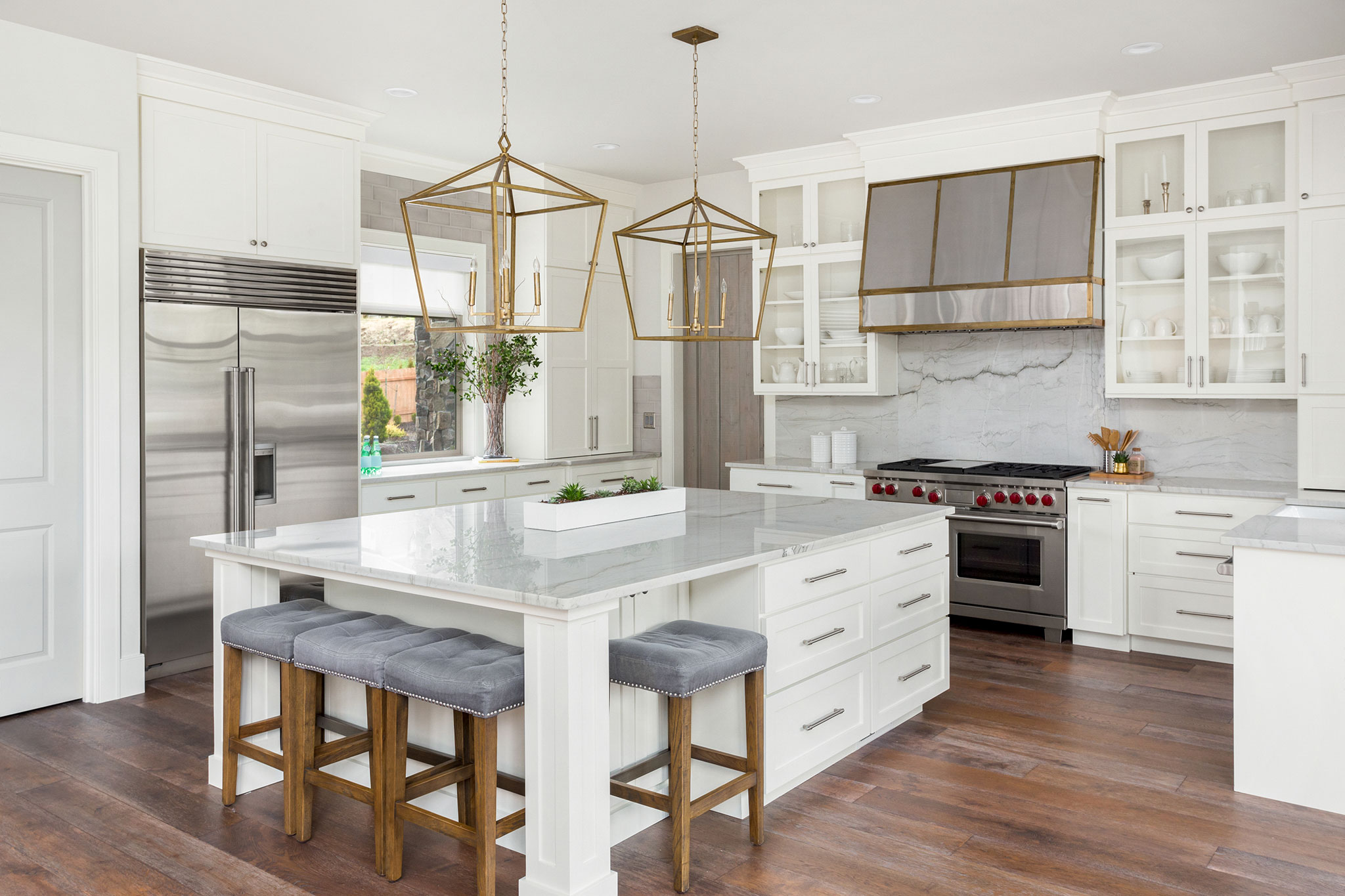 Safeguarding your interests with integrity.
As your representative and advocate, LHM provides comprehensive oversight of your entire project, including all of your requirements, requests, and budget tracking. What separates LHM from other Owner Reps is that we work on a flat fee based on the schedule of your project versus working on a percentage of the total project cost. Our clients benefit from this approach, which avoids cost overruns as we will pursue negotiating change orders down or decline them, if they do not serve our clients' best interests.
LHM's Owner Louis Pekofsky has successfully managed residential contracting projects in the Hamptons for more than 15 years. Bringing skill and knowledge to each project, he values the needs and expectations of each client and knows how to meet them with precision and success.