---
OUR MISSION
---
Lifestyle Home Management
---
Built on residential expertise and professionalism, LHM eases the worries associated with home ownership. While you're away and when you're in residence, leave the details of property management, maintenance, and construction with us. We'll ensure that your East End home remains a beautiful, safe, stress-free retreat for the enjoyment of you and your family.
Providing peace of mind to homeowners throughout the Hamptons and the entire East End

---
"So lucky to have been introduced to Louis. He manages my house and managed a large renovation for me. He has saved me so much money, time and effort. You're in great hands with
Louis and his team."

---

---

Eric W.
Your home is in good hands with LHM.
---
You and your property are unique. We pride ourselves on crafting bespoke plans that perfectly match your needs.

Relaxation

Peace of Mind

Security

Lifestyle Home Management
Meet The Owner
---
With a vast understanding of residential construction, a degree in Construction Management, and extensive experience coordinating, scheduling, bidding and building — Louis is a one stop shop for all of your home needs. His knowledge and expertise in every aspect of home management ensures that your investment is protected and maintained with professionalism and privacy.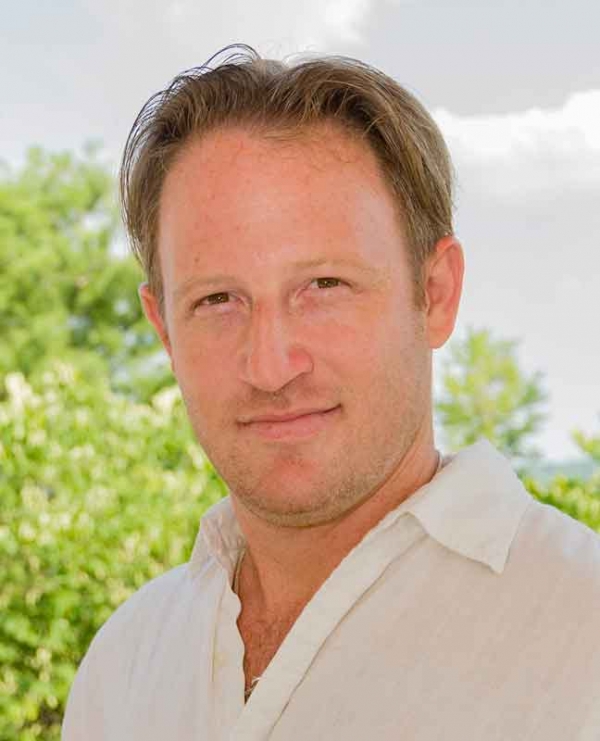 Schedule a complimentary consultation today